About BullMarketNews.com
BullMarketNews.com caters to gold bugs globally. With gold driving towards $2500 and silver to $75 what an exciting time to be in the commodity sector.
Many writers feel that gold is the big picture against major world currencies.While wealthy people buy gold as a hedge against inflation, investors are using gold both as an investment and for crisis insurance.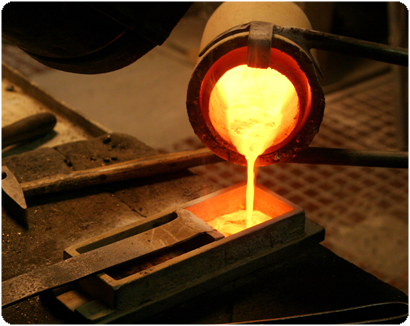 Gold is the bedrock of the Financial System.
Gold is the most liquid market in the world.
Quote  from Rick Rule of Sprott:
FIRST  YOU  BUY  THE  BEST   OF  THE  BEST
THEN  YOU  CONSIDER  THE  BEST  OF  THE  REST
Quote from Jason Kosec, President of Millenial Precious Metals:
I  THINK  MOST  PEOPLE  DO  NOT  UNDERSTAND  THAT  ONE  OF  THE  BIGGEST KILLERS
OF  JUNIOR  COMPANIES  IS  THE  LACK  OF  NEWS  FLOW